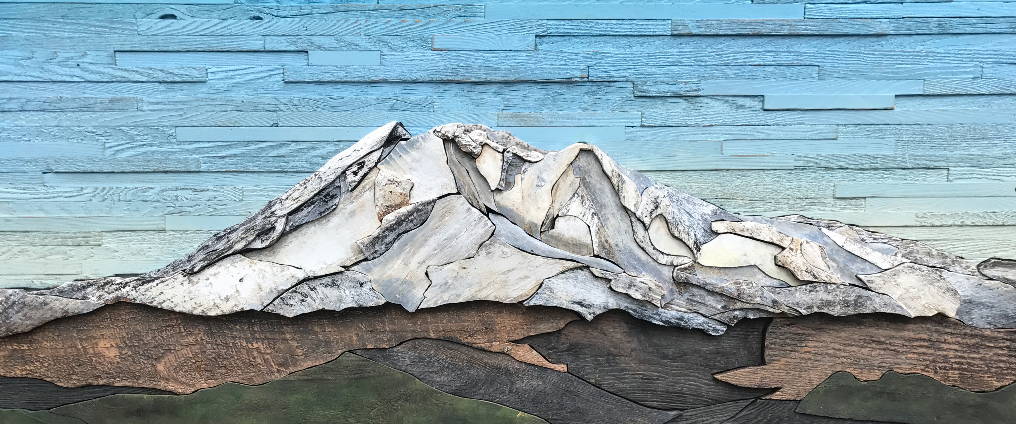 Custom Reclaimed Wooden Paintings

What story can I help you tell?
Turn your favorite memories or adventure destination into a Wooden Painting. Every piece is created to be one of a kind, full of unique character and history.
Including wood that has some significance to you, is a great way to carry on memory and legacy. Maybe it's somthing passed down generations that is no longer usful, or maybe it's part of an old building full of history.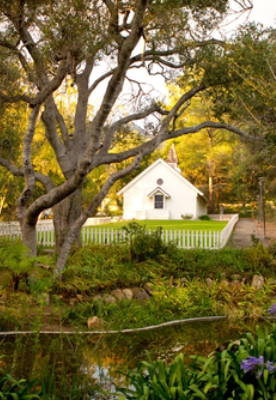 Wedding chapel picture provided by customer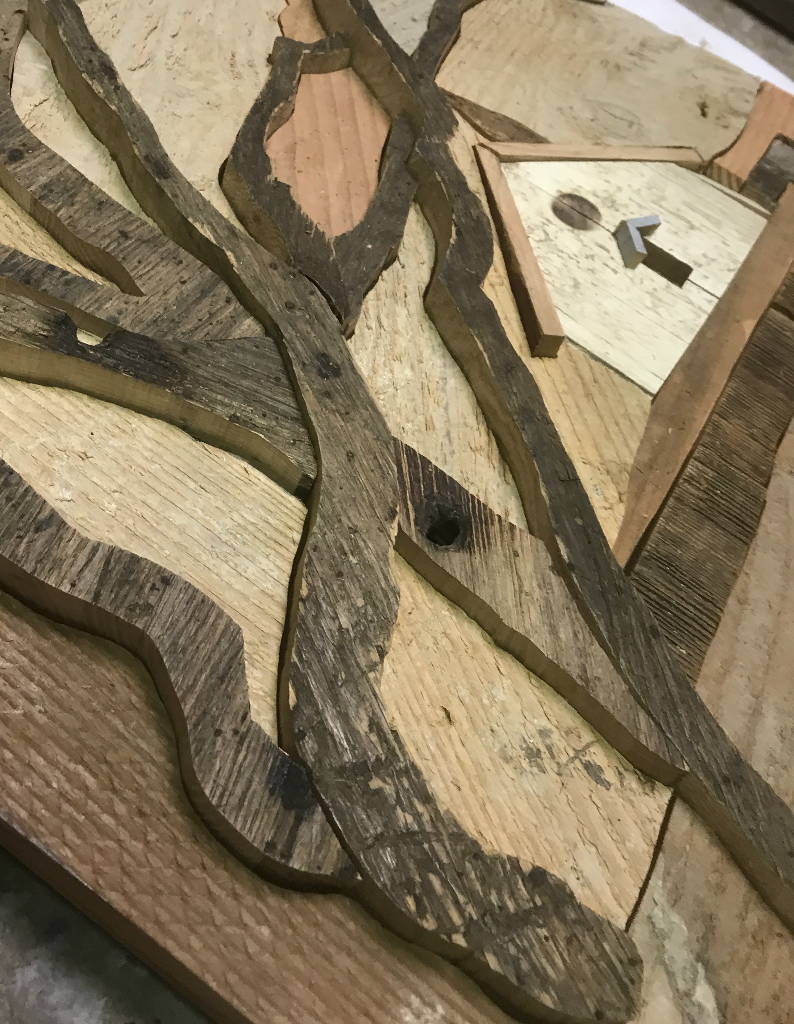 Wood is cut to add texture and depth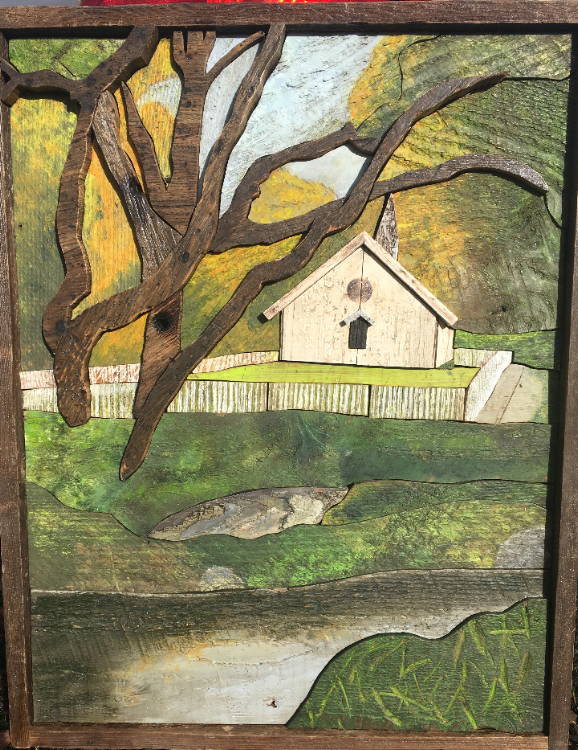 Wood is painted and finished
I would love to help you tell your story!