Leonard Locatis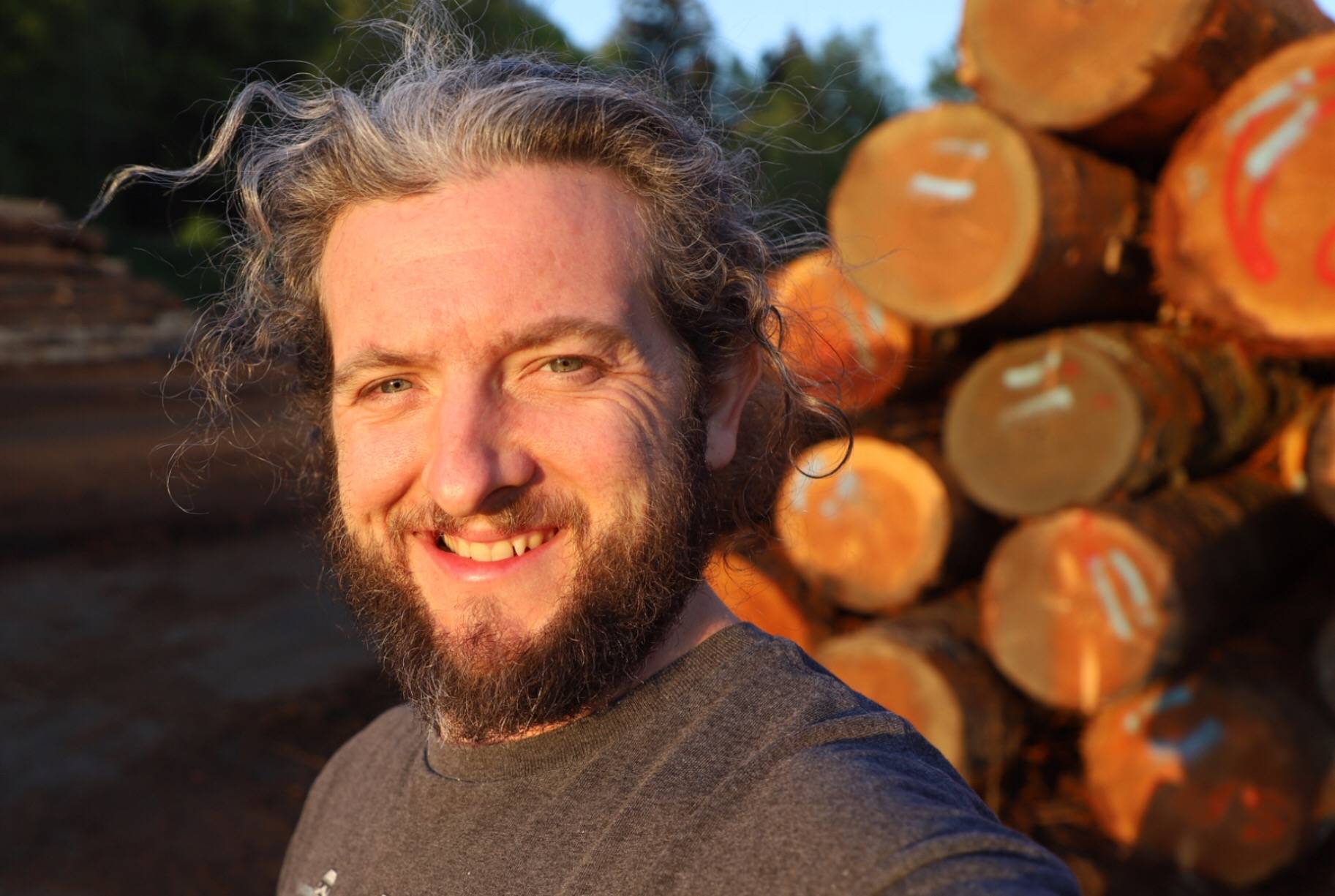 The story of how I became an artist
During the 11 years owning and operating a small remodeling business in Vancouver, WA., I found myself being drawn to the projects that I was free to be more creative. I was able to experiment more and started to be comfortable to express my style. I started working with a lot of reclaimed wood. I found that I really enjoyed doing the small details and focusing on craftsmanship over mass production.
Everything changed in Sunriver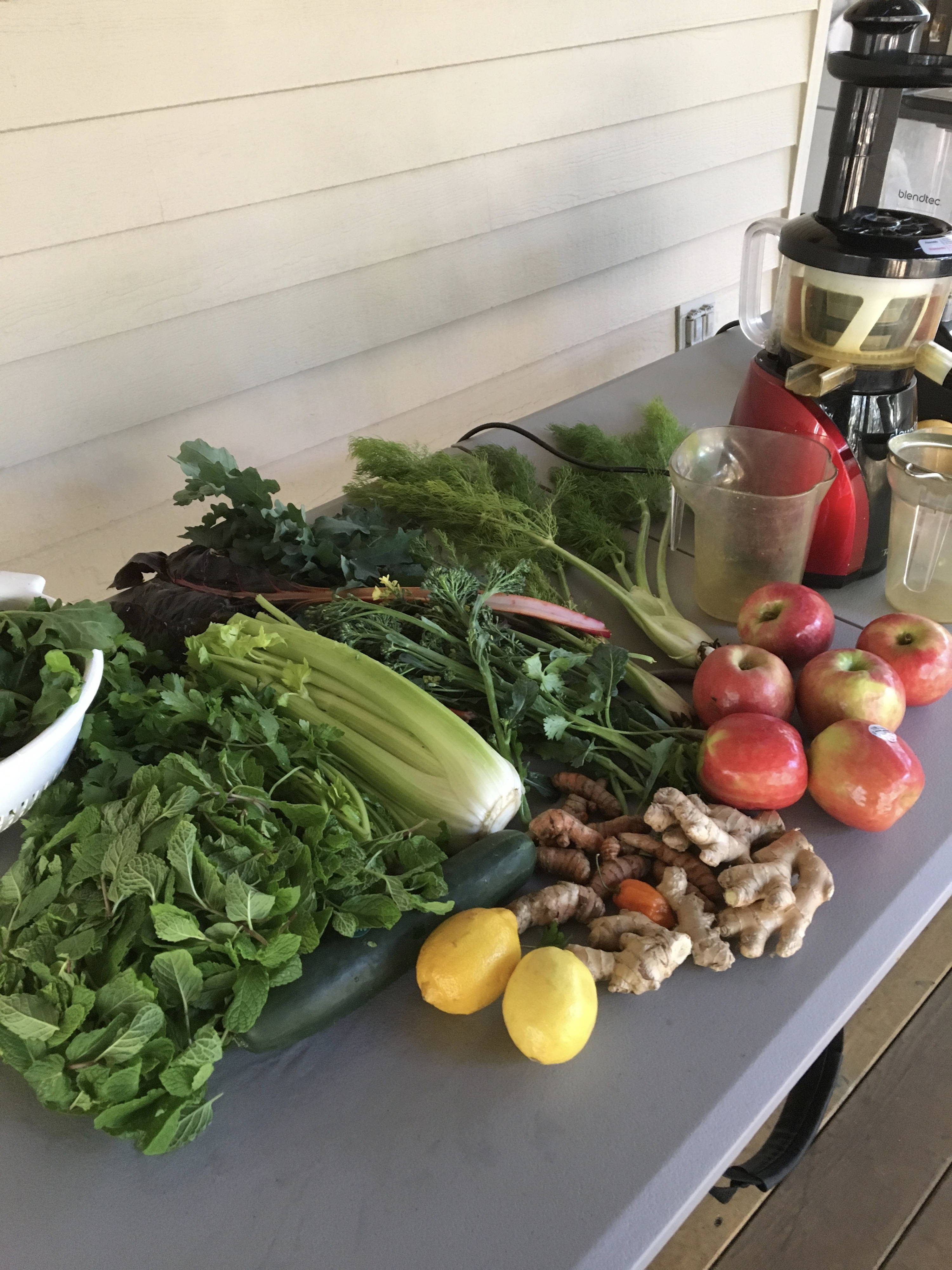 I had the opportunity to stay in Sunriver just outside of Bend, Oregon while doing some custom reclaimed woodwork for a friend. Remodeling had been hard on my body and I was breaking down physically and mentaly. While I was there, I found a renewed passion for life and started to regain my health. I started eatting healthy and getting in shape. I spent most of my free time hiking, biking and exploring the area around Bend. Since then, I have lost and kept off 70 lbs. and I was able to get off of all prescription medications.
Vision on a Volcano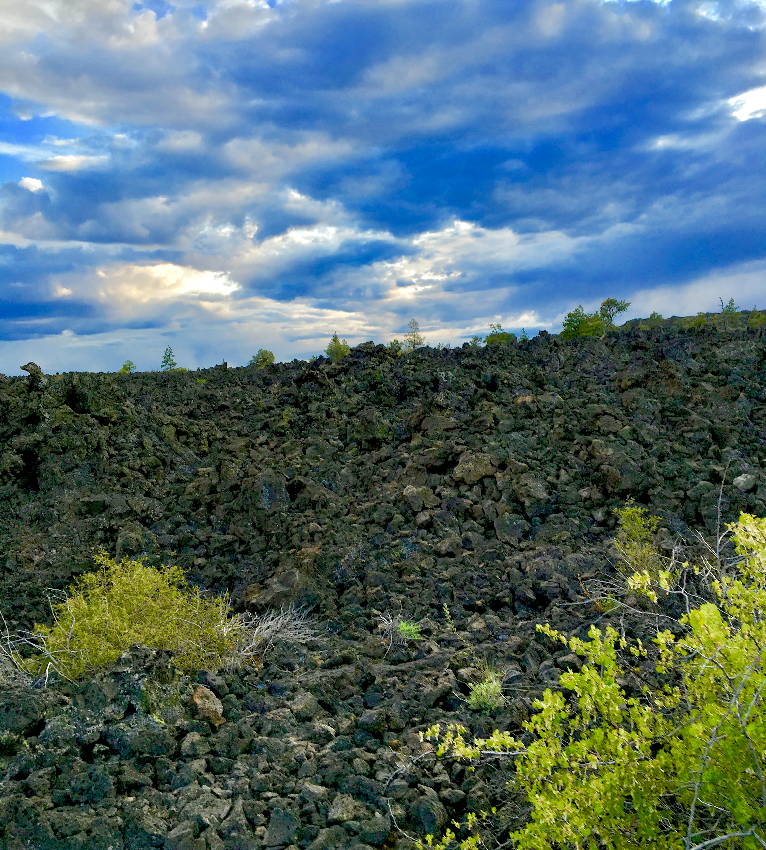 It was during a bike ride up Lava Butte, when trying to take a picture of the lava flow. I was frustrated that a picture taken on my iPhone didn't look as amazing as it did in real life. I thought to myself, "I wish there was a way to have part of the picture stand out to help show depth and add life to the shot". It was at that point that I started having the vision of using pieces of reclaimed wood to help tell a story. That vision grew stronger, more vivid and complex over the folowing weeks.
A gift for my beautful wife
That year for Christmas I decided to make my vision a reality. The first wooden painting I made as a gift for my wife. I felt a little rushed to have it done by Christmas, but I worked hard and finished it on time. I would have liked to spend more time on the details but was happy with how it turned out.
Since I love Mt Hood so much, I decided to make another one, but this time I made it larger and with more detail. When I was finished, I showed some friends and they said they really liked it and could see it being in a gallery. The next day I took it around to local art galleries to see if there was any interest. The first gallery that I went to ended up featuring me in their upcoming first friday art walk. Along with the Mt Hood piece, I created several other pieces. That was the start of telling stories through my art. I love the process of cutting and painting the wood, using the imprefections and natural beauty to share my visions with others.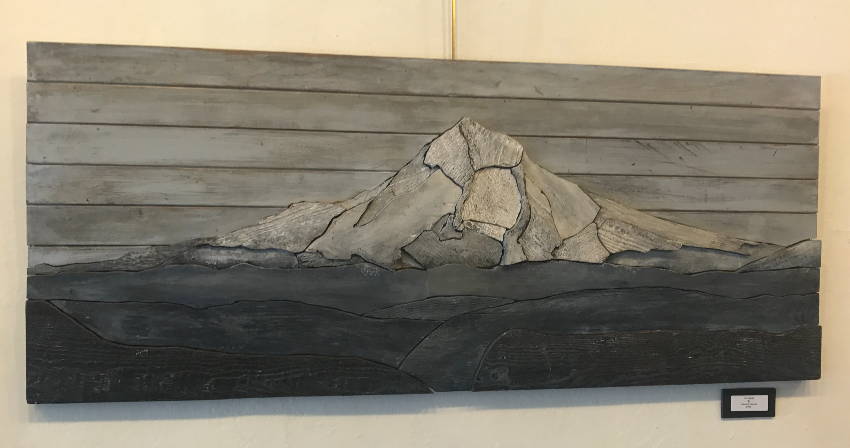 What story can I help you tell ?
Find out more about building a custom piece of art